Category: business idea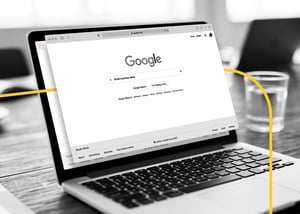 ..
If you're looking for a way to make more money, look no further. Here are our 15 picks on small business ideas you can turn into lucrative hustles.
Read more
..
So, you've got the business idea. Here's how to test your business idea to find out if it's viable using our market research survey template.
Read more