Category: merchant spotlight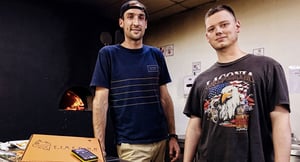 ..
Meet Luke and Benson, two Durban-based foodies and the founders of Fired Up Pizzeria in Durban. Today, they share with us their key ingredients to success.
Read more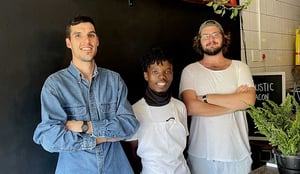 ..
The Firehouse founder, Graham, shares a flavourful recount of how he went from a Friday Pizza night fan to a wood-fired pizza joint owner.
Read more