Category: Payment link
..
Whether requesting a deposit, selling on social media or reaching customers far away, payment links are the way for ahead-of-the-pack entrepreneurs.
Read more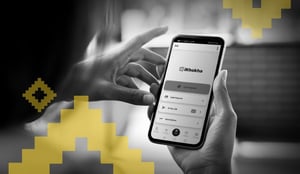 ..
Payment links are among the latest innovations in electronic payments that enable local entrepreneurs to trade more flexibly. Let's break down how you can get paid easily using pay links.
Read more