Category: Small business ides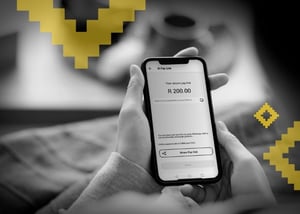 ..
The dawn of high-speed internet gave rise to an online world of relationships, information, and a plethora of job opportunities. Social media has ingrained itself in society as a daily necessity, and for some, it is now the means through which they earn a living.
Read more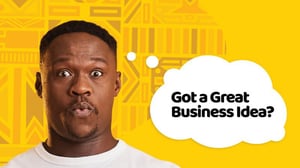 ..
So, you've got the business idea. Here's how to test your business idea to find out if it's viable using our market research survey template.
Read more