Category: startup business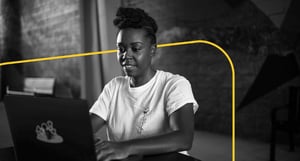 ..
Ready to start a business? Here are 9 reasons why you should and 3 reasons why you should pump the brakes.
Read more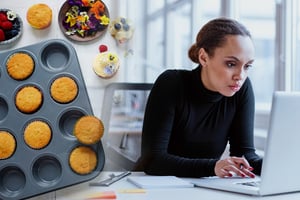 ..
Thousands of people are making the decision to pursue a side hustle alongside their full-time job. And why not? There are so many upsides. Find out how to balance a side hustle while working a full-time job.
Read more