Category: Work from home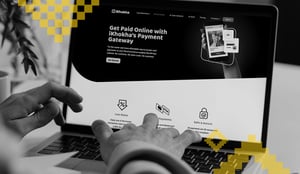 ..
Ready to choose an ecommerce platform for your business? This is your guide to help simplify the decision-making process and get your business ready in no time!
Read more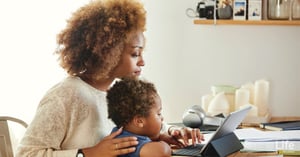 ..
Discover how real moms are adjusting to working from home and learn the strategies they are using to find a work/life balance during the COVID-19 pandemic.
Read more