Category: Business ideas
..
The post-festive slump can seem to be never-ending as consumers reel from the holidays. But instead of dwelling on the monetary strains of Januworry, rather use this time to think about how you can make this year a financial success. Perhaps by starting your own small business? 
Read more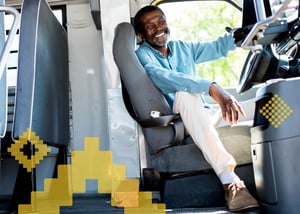 ..
Planning on starting a business but struggling to find an idea that's good for you (and your bank account?). These eight ideas will give you some much-needed inspiration to find your fit and stand out from the sea of South African businesses.
Read more