Category: Customer relationship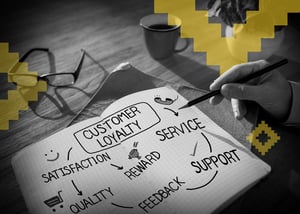 ..
Loyal customers are invaluable to the growth of small businesses. Let's dig into how you can grow a loyal customer base using customer loyalty programmes!
Read more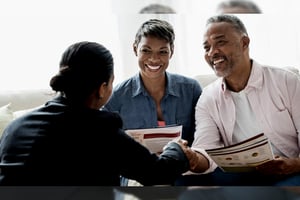 ..
Relationships are a two-way street and as a business owner, you need to do all you can to build and maintain strong relationships with your customers.
Read more